by Jonathan on May.25, 2011, under Life, Photos
Whats up punks? Hope the weekend passed by easily for you coz im still recovering! My weekend has been a BLAST!
Last Thursday I hosted the first night of "GIGOLO"!
Iv been shaking my ass to the hottest disco music around! Damn that was FINE!!!
There were many performers and Jeyjon Alburey gave the best show ever ! Oh and I also bumped in to Jay Roberts so I forced him to french kiss me…Im a GIGOHO!
BOTTOM line, I had so much fun that night! Yum yum !
"shootmeup" took the best pictures ever so im here to share them with you guys (: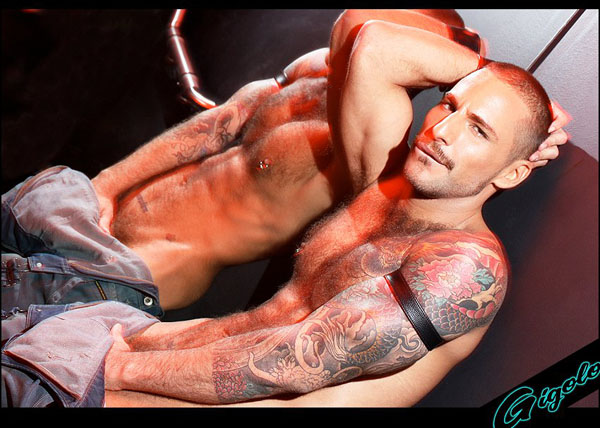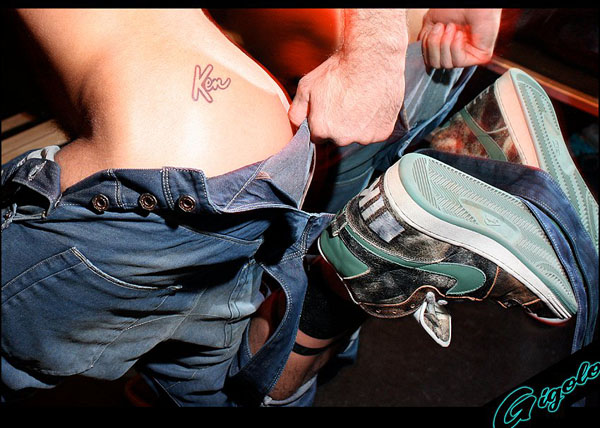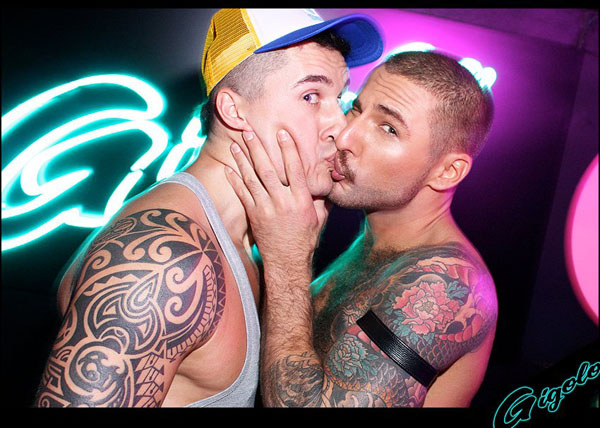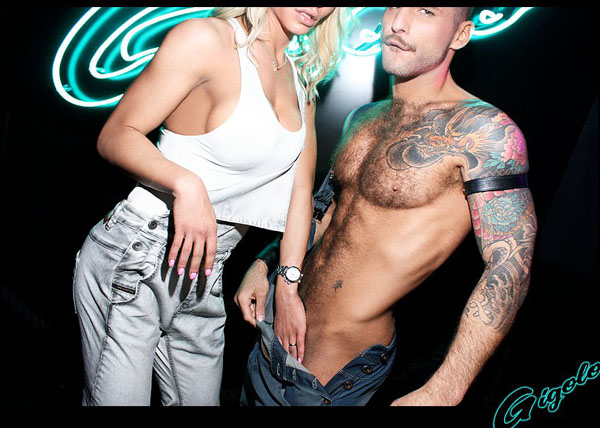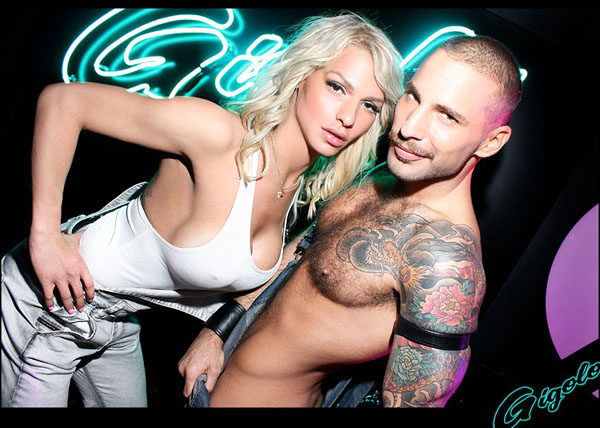 COOL HA?
I bought this diesel overall a few weeks ago and that was the perfect event to put it on WITHOUT underwear of course! Fully dressed yet totally slutty and nude .. J.A style !
Yesterday I got this picture taken by Sandro Maykson and I just love it!
So obviously im sharing it with you… Thank you Sandro!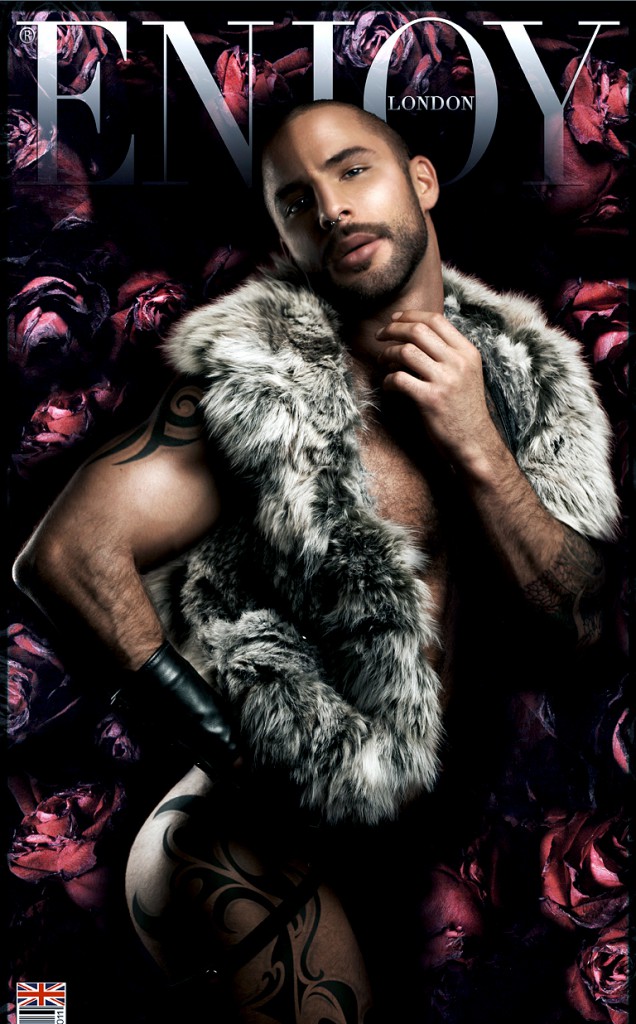 And I also had another tattoo that I love and wanted to do for a long long time! Unfortunately I got a serious infection and been suffering the whole week ): Now im glad that its finally healing and I can show it proudly !

DO YOU LIKE MY FITS? (:
That's all I think ..
you will hear from me soon I promise (:
xxx
P.s
I Google my name under pictures and that's what I found ha-ha.. Made me smile (:
HE HE Thank god for Google!
Cheers mates (: