by Jonathan on May.11, 2011, under Life, Photos
Whats up porn lovers?
Hope your doing fucking well!
Canada was actually a big surprise .. Last time I was there I didn't really "connect" to it, but this time was a lot fun!
A day after I landed one of the biggest gay shops in Montreal called "WEGA" organized a big sighing event made specially for me! so many of my fans came to get my autograph and I was so exited! THANK YOU "WEGA" for arranging that! Means A lot to me! Oh oh and I also met Adam Killian there! One of the best fuckers (: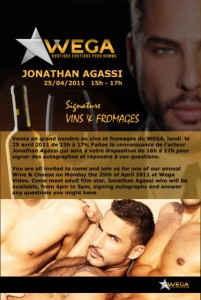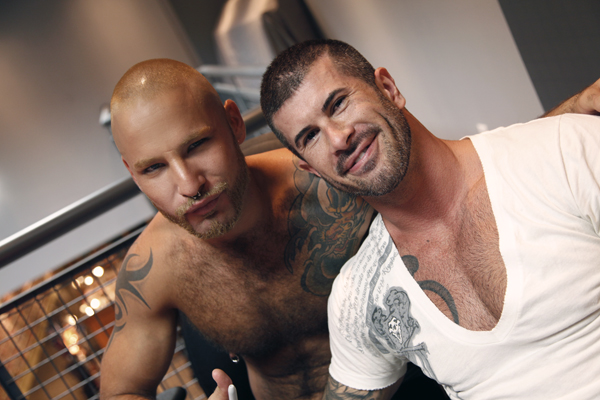 SO… LETS TALK PORN!
First of all I had a smashing piss scene with the hottest porn star!! Manuel Deboxer! This guy is exactly what I needed to make my thirst go away!!!
Fuck! I'm just thinking about it and I'm getting hard! So HARD!
OK OK OK so…
I shot 3 new movies in canada .. The first one was all about suits from Lucas Entertainment collection of "gentleman" I shot it with Marko LeBeau. A gorgeous blue eyed boy from canada! He was so cute and had a hairy ass just like I love! Yada Yada Yada fucked the shit out of him and got reworded with a big load to my face (:
The last scene I made was with another Canadian hunk named Gabriel. that's what I call a man! Big cock, beautiful face! Cum pig! YUM!!!
U WILL GET A VERY HOT SURPRISE RIGHT AT THE BEGINNING OF THE SCENE!! (I wont tell u what it was though.. You must wait for the scene)
Your going to love it!
LONDON HERE I COME!!!
Exactly one year ago I came to London for the first time! and now.. A year later I'm well known as a ……. PARTY SLUT! Less then 9 hours after I landed in London (long long flight!!) Iv been invited to dance for "DOWNTOWN"! I had a blast Finally meeting the hottest red head in the gay porn industry! Thank u mister Kennedy carter for the fun time, And for destroying my reputation hehe !! (YOUR SO HOT!)
So yeah .. I'm in London living the wild life with all my kingdom "mate's" and we're shaking our "bum" to the "loveley" bit ! WAHEVA!
Check that out: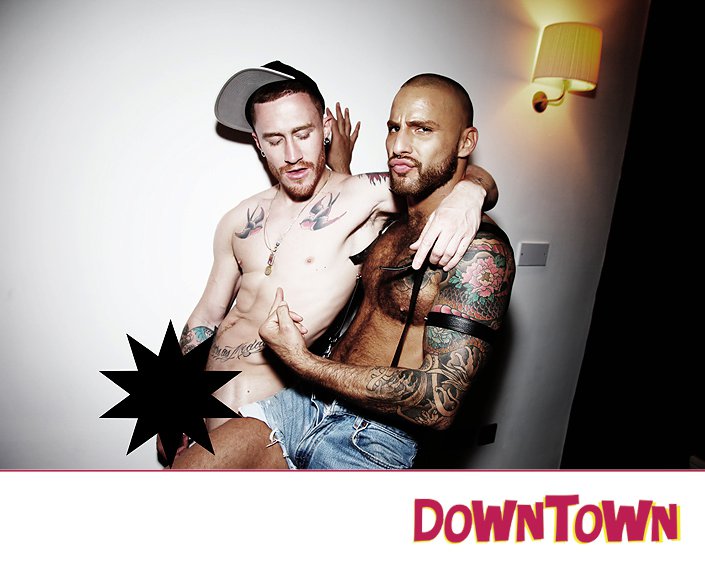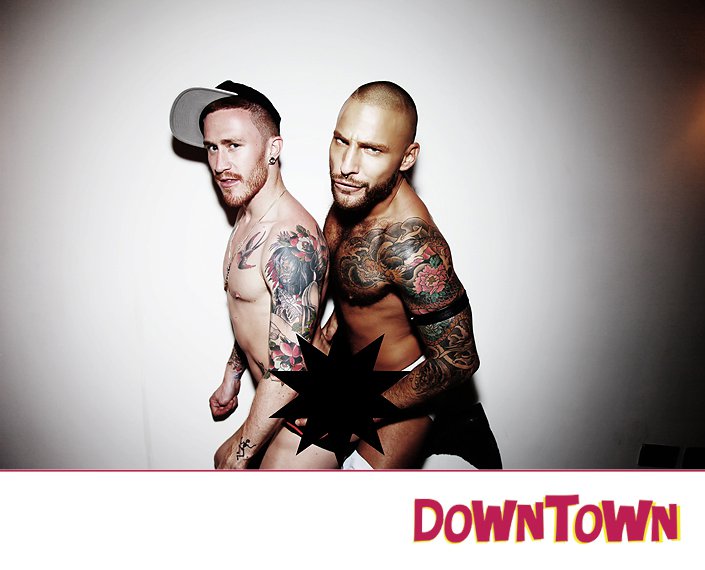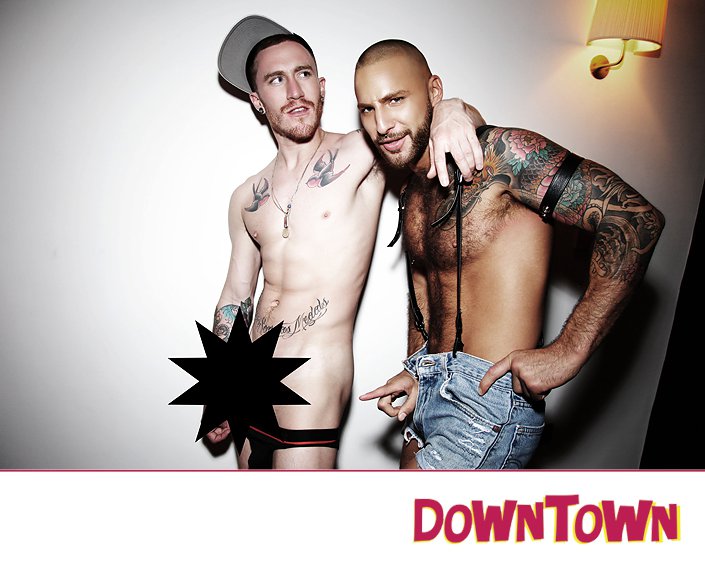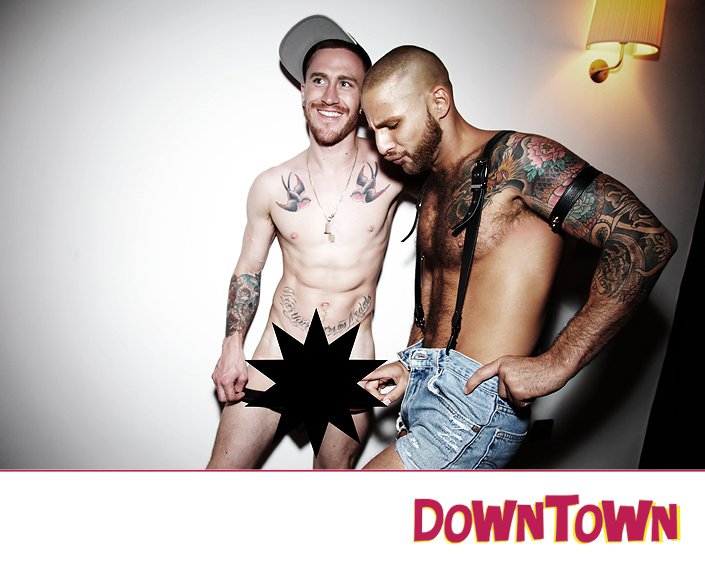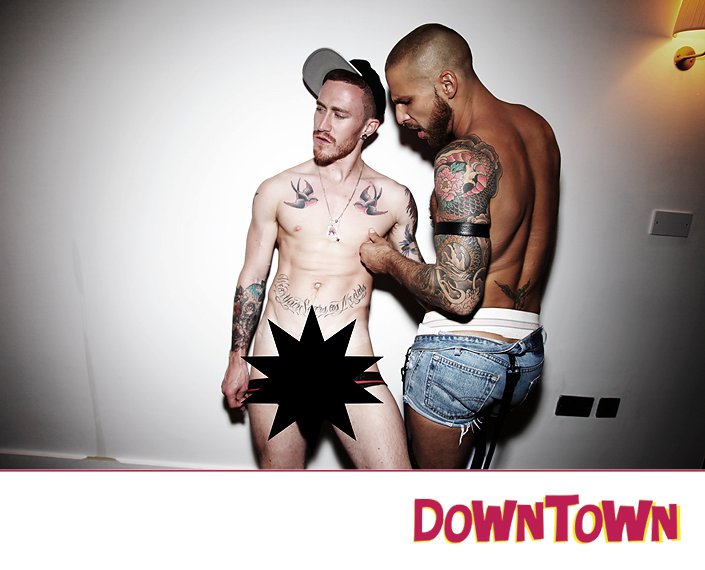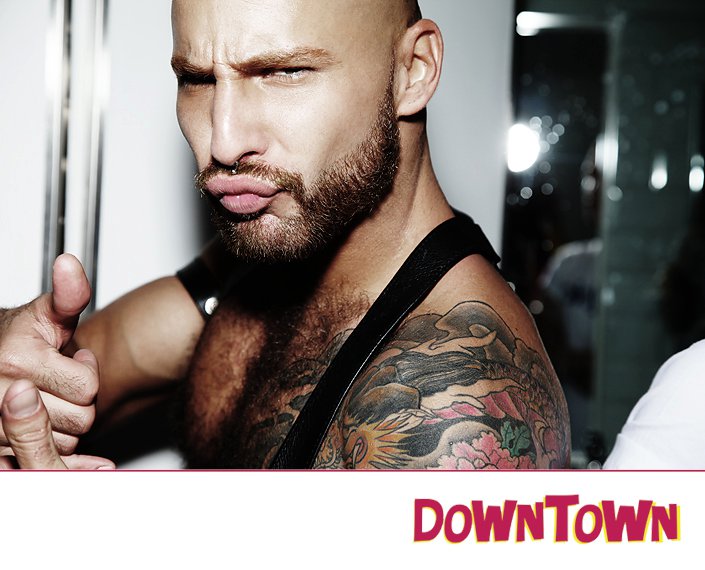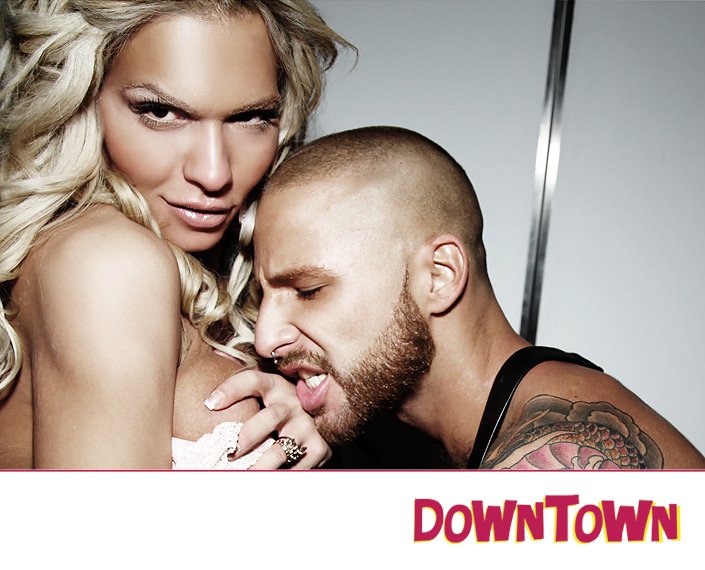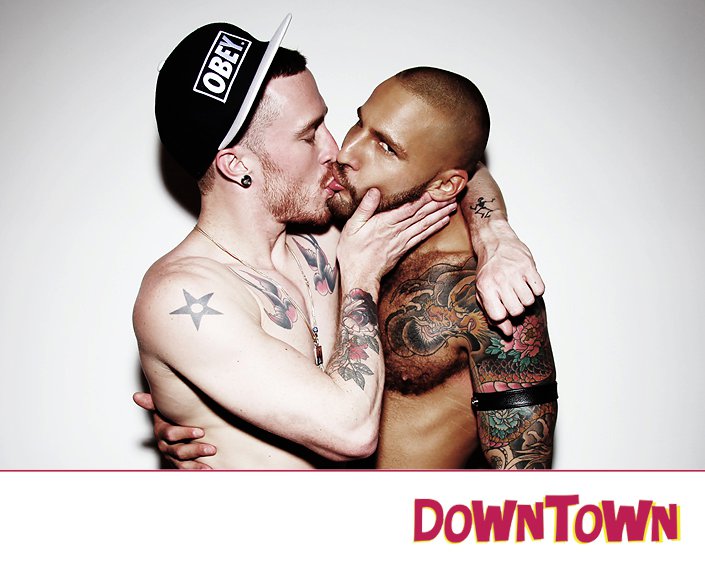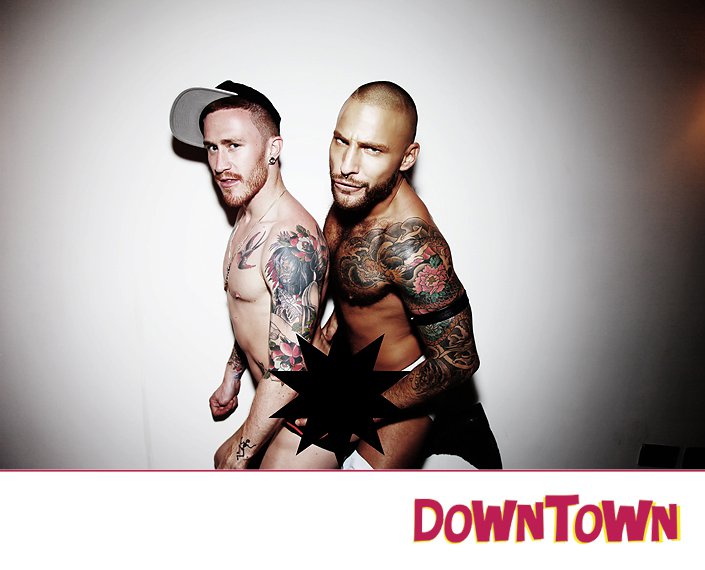 HOT!!!!
meet GIGOLO! Another party ill be hosting on the 19th of may! Should I shave to a mustache?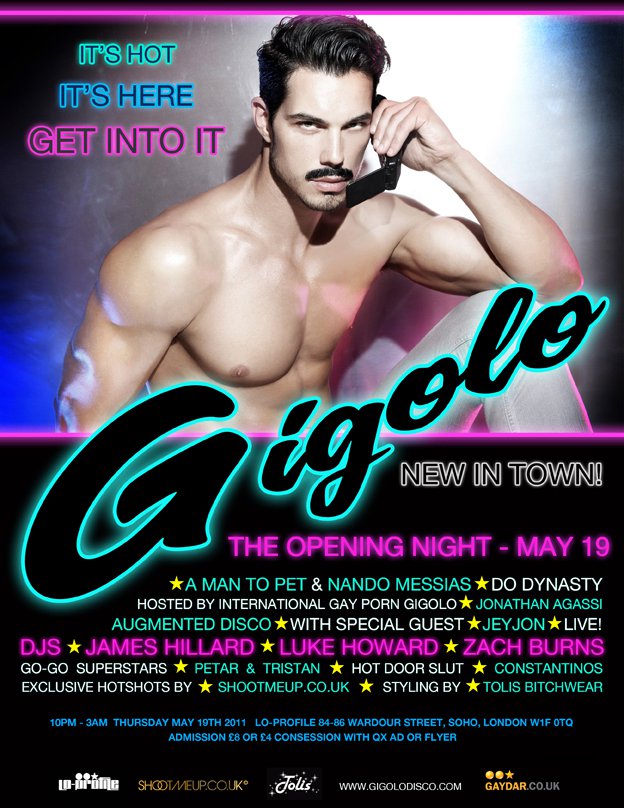 To end this post im sharing with you for the first time that exactly one month from today ill be performing in Sydney, Australia !!! CANT WAIT!!!! Ill be rocking it sporty style with a really thick and hard "mirror ball" (: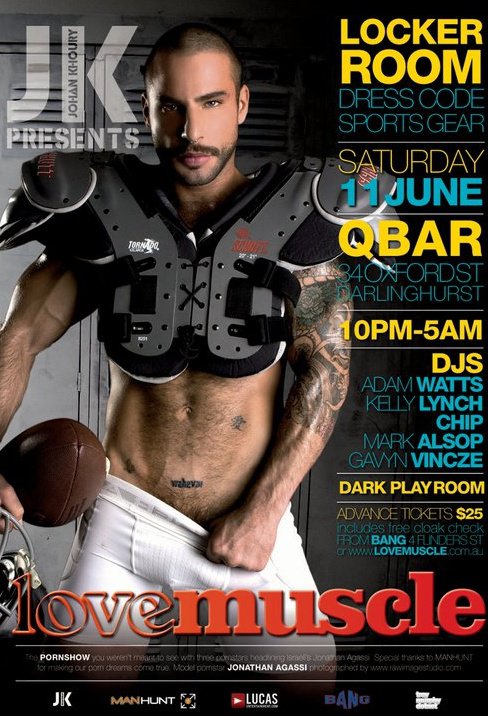 THANK YOU BOYS AND GIRLS!
SEE YOU SOON !
XXX
Jonathan Agassi