by Jonathan on Nov.09, 2010, under Life, Movies
Hey guys as you might have heard I have a new scene out yesterday with ADAM KILLIAN! This is explosive, epic and amazing… check out the behind the scenes video here!
It's Tuesday so I am here waiting and willing to take your questions, so reply to this post with your dirty ?'s and I'll pick the hottest five to answer!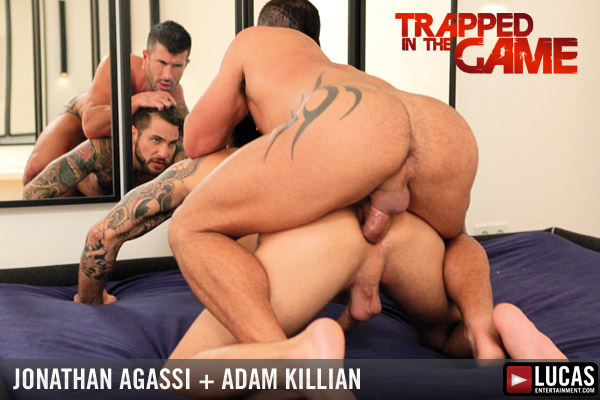 :Adam Killian, Ask Jonathan, Trapped in the Game