by Jonathan on Oct.04, 2010, under Life
Hey guys, it's Monday so send them in!
I am insanely busy prepping for my Berlin movies… I just read the script and it is INTENSE!!!
So give me your questions and I'll answer the best 5 🙂
Send them in by commenting to this post and tomorrow I will give you my answers!
-Jonathan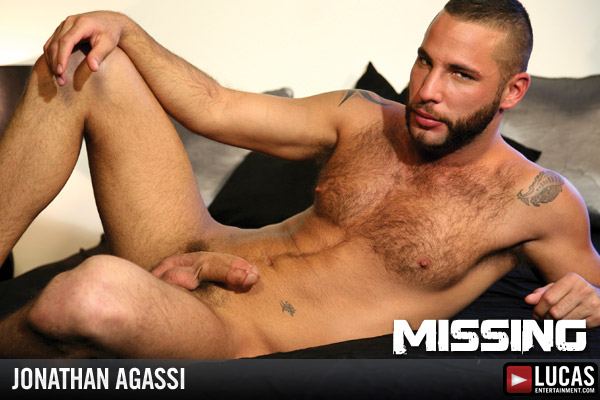 :
Ask Jonathan